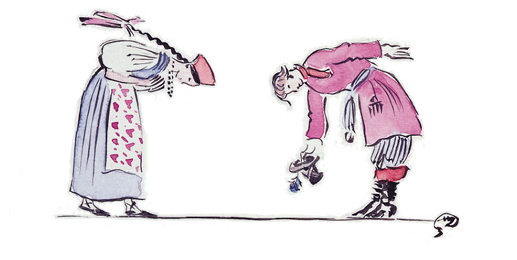 The Russian Art Consultancy is a London based business, which specialises in Russian art from the ancient times until the early 20th century.
Russian art still remains comparatively unknown to a Western audience. It is, for example, far less appreciated than Russian literature and music, although it belongs, of course, to the same creative environment. In the images shown on the site, the viewer can judge themes and stylistic qualities, which reflect a uniquely Russian environment and creative spirit. He will also, we trust, perceive how art produced in Russia is not isolated, but rather is closely bound up with the mainstream of European culture, whether this be Byzantine, during the Pre-Petrine period, or western thereafter.
The best of Russian artists can be judged on the same level as their colleagues in the west, but many of them still await wider recognition. At the same time Russian art is much rarer than works by, for example, British or French artists.
Ivan Samarine, who founded the company with his partner the late John Stuart, is a name well known to those interested in Russian art. For years Stuart and Samarine ran the Russian department at Sotheby's, where they built up the Russian market and raised the international profile of Russian art.